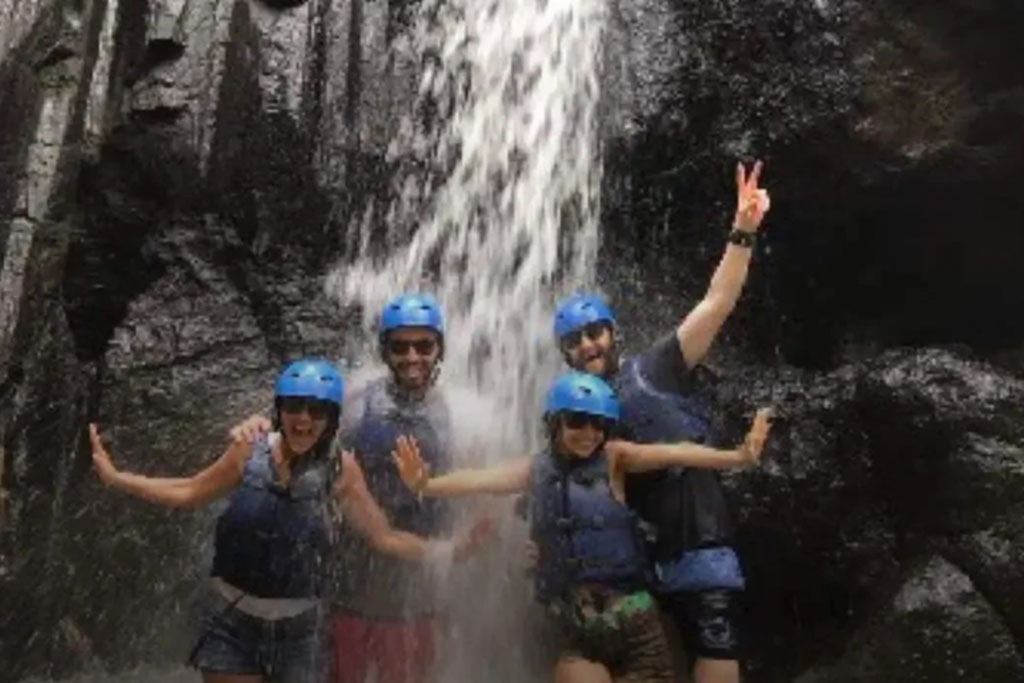 Rafting in Ubud is one of the favorite water sports in Bali. Exciting tours on the longest river on the Island of the Gods that make the holiday experience more memorable.

If you are bored with beach tourism in Bali, then you should try the Ayung river rafting tourist destination which can provide an exciting experience. Tours like this are perfect for those of you who are adventure lovers, someone who likes challenging things. The Ayung River itself is one of the largest rivers on the island of the Gods, Bali.

The level of rafting on this river is at level 3 so that beginners can do rafting activities on the Ayung river. Due to the relatively low level of difficulty of the river, this location is also suitable if used as a rafting activity for children who are at least 7 years old.

With treats of beautiful natural scenery and also natural, it can certainly add to the joy of a vacation with family. Even though it is located in a quite remote area, there are many facilities that can be enjoyed after rafting activities.

Ayung river rafting in Ubud is one of the tourist destinations in Ubud which currently has a lot of visitors. Because it is a tour that is different from the others, it is not surprising that the Ayung River is often an option when you are tired of spending time on the beaches of Bali. Well, below are some of the attractions of this destination so that many requests:

1. Have a Beautiful View
Tours with beautiful scenery are one of the things that are most sought after by travelers. How not, with this beautiful voice you will find peace. With a green view because the trees are very dense, it will make the eyes fresh.

2. Have a Cool Atmosphere
Cool air is a plus for tourist destinations, especially for those of you who live in hot cities. Of course if you come to the Ayung River you will get cool air that never exists in urban areas. For a moment you can forget the busyness of the work in the city.

3. The sound of the river water
The sound of river water does make anyone feel nostalgic in childhood. While enjoying warm food and hot drinks you can enjoy the view of the river water and see other visitors doing white water rafting.

4. Can Enjoy Rafting Comfortably
This is one of the most attractive attractions for tourists. Moreover, even children can do this activity, so most people want to try rafting with family members.